'JN Tata Endowment Loan Scholarship' PDF Quick download link is given at the bottom of this article. You can see the PDF demo, size of the PDF, page numbers, and direct download Free PDF of 'JN Tata Endowment Loan Scholarship' using the download button.
JN Tata Endowment Loan Scholarship PDF Free Download
JN Tata Endowment Loan Scholarship
Eligibility
Candidates should be Indians, not older than 45 years as on June 30, 2023, and graduates of a recognized Indian University with at least 60% marks on average in their undergraduate or post-graduate studies. If the undergraduate degree is not from a recognized University in India, candidates are not eligible to apply.
Candidates who did not get selected in the previous year/earlier for the loan scholarship and candidates who could not avail of the loan scholarship when they were selected are eligible to apply. Such candidates are required to follow the entire selection process.
Candidates who missed applying to the J N Tata Endowment at the beginning of their overseas studies may apply at the end of 1st year or the beginning of 2nd year provided there is a minimum of 12 months remaining in their studies, at the time of award of the loan scholarship, which is usually July of any calendar year.
Candidates in the final year of their degree courses and those awaiting results are eligible to apply. Candidates may apply even if they do not have the admission/offer letters at the time of making the application, from the Universities to which they have applied for the academic year 2023-2024. However, they must update their application status with the Endowment once they secured admission by sending an appropriate email to [email protected]
Candidates going overseas for seminars, conferences, training, workshops, paper presentation, undergraduate studies, and any post-graduate degree/diploma/certificates through Distance learning or online medium are not eligible to apply.
Candidates planning to pursue postgraduate and undergraduate studies in India are not eligible to apply.
The course to which candidates are admitted must be recognized as a Graduate Program (post-graduate in Indian terminology).
J N Tata scholars who have fully repaid their existing loan scholarship amount are eligible to apply.
Benefits:
Loan scholarship of up to INR 10 lakh documents
The entire selection process has been divided into four phases and candidates will be informed about the status of their application at the end of each phase.
Phase 1 – ends on 9th March 2023, the final date of submission of the application
Candidate's photo (500 * 500 pixels in jpeg format)
Aadhar card
Pan card
Passport (first & last page)
Transcript/s for each qualification
Scorecards (GRE/GMAT/TOEFL/IELTS/PTE)
Statement of Purpose (SoP)
Work experience certificate from the employer (applicable for working professionals)
Appointment letter from the employer (applicable for working professionals)
One-year ITR/3 months' pay slips (applicable for working professionals)
Phase 2 – Shortlisting for an Online Test
No documents required
Phase 3 – Shortlisting for Technical Interview
Letter of admission
Guarantor's photo (500*500 pixels in jpeg format)
Guarantor's Aadhaar card, Pan card, one-year ITR/pay slip last 3
Letter of Recommendation (LOR) specifically addressed to "The Trustees of the J N Tata Endowment" either from a professor of the college or university or the employer, in case the applicant is/was working
| | |
| --- | --- |
| Language | English |
| No. of Pages | 1 |
| PDF Size | 0.04 MB |
| Category | Form |
| Source/Credits | – |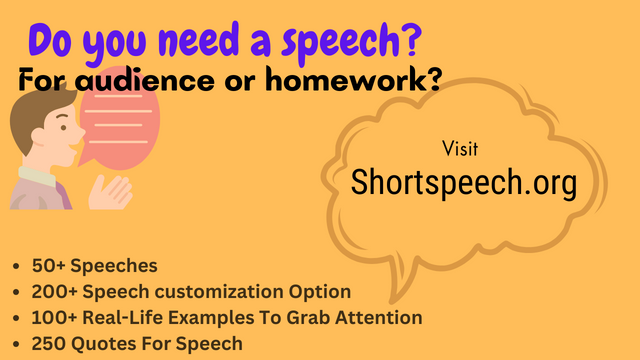 Related PDFs
Rajasthan Board 12th Model Paper 2022 PDF
Sana Sana Hath Jodi PDF In Hindi
Binsachivalay Clerk Exam Syllabus 2023 PDF
NCERT Book Class 9 English Moments Chapter 10 The Beggar PDF
Money And Credit Class 10 Notes PDF
The Snake Trying Class 9th PDF
JN Tata Endowment Loan Scholarship PDF Free Download