'An Introduction To The History Of History' PDF Quick download link is given at the bottom of this article. You can see the PDF demo, size of the PDF, page numbers, and direct download Free PDF of 'Shotwell, James T' using the download button.
The History Of History Book PDF Free Download
The History of History – James Thomson Shotwell
UNTIL recently, history itself has lacked historians. There have been histories of almost everything else under the sun-of literature, philosophy, the arts and sciences, and, above all, of politics.
But until the last few years with the exception of a few works for the students-the story of history has remained unwritten.
Clio, though the oldest of the Muses, has been busy recording the past of others but has neglected her own, and apparently her readers have seldom inquired of her about it.
For even yet the phrase "history of history" conveys little meaning to most people's minds, seeming to suggest some superfluous academic problem for.
A busy world should afford no time rather than what it really is, that part of the human story that one should master first if one would ever learn to judge the value of the rest.
The prime reason for this state of affairs is probably that which has just been hinted at. Clio was a Muse: history has generally been regarded as a branch of literature.
Historians have been treated as masters of style or of creative imagination, to be ranked alongside poets or dramatists, rather than simply as his stories, with art and science of their own.
Thucydides has been read for his Greek, Livy for his Latin, and Carlyle ranks in book lists with the word painter Ruskin.
Now and again historical criticisms of the "great masters" have appeared, and scholarly studies of limited fields.
But so long as history could be viewed as primarily a part of literature its own history could not be written.
The history of history, therefore, had to await the rise of scientific historical criticism before it attracted the attention of even historians themselves.
| | |
| --- | --- |
| Author | James T. Shotwell |
| Language | English |
| Pages | 441 |
| PDF Size | 45.1 MB |
| Category | History |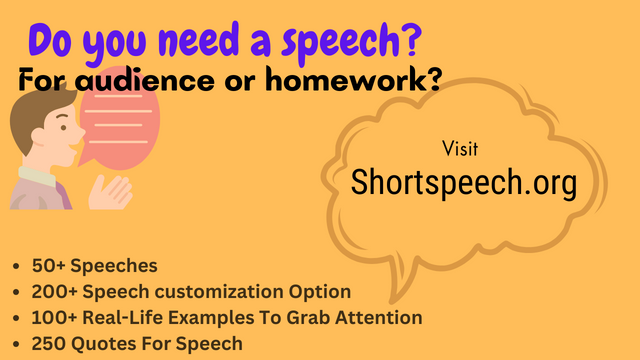 The History Of History Book PDF Free Download