'Intraday Chart Patterns' PDF Quick download link is given at the bottom of this article. You can see the PDF demo, size of the PDF, page numbers, and direct download Free PDF of 'Intraday Chart Patterns' using the download button.
Intraday Chart Patterns Book PDF Free Download
Intraday Chart Patterns
Introduction
Out of all the topics within this series, this is by far the hardest one to fit into one topic. If anything this should be
split into two topics but then we have to remember this is an introductory guide.
It was not until I came to write this section and host the webinars that I realized how many intricacies and areas of
judgment I make using these patterns.
There are many textbooks and websites that will bog you down with exotic names and fancy patterns which provide little, if any, practical use for day-to-day analysis and trading.
Therefore I have tried to avoid this road, and instead, provide the basics along with the 'what you really need to know tips' to make any use of the most basic patterns.
I have split it into 2 main sections by their style: Long-term patterns; short-term patterns; Both styles possess their
own strengths and, weaknesses, require different approaches yet at the same time, complement each other as
though they were always meant to be.
If you have to take one piece of advice from this guide please take the following: You will significantly increase the usability of each style by combining the two together.
Many try to master one style and use them in isolation (as I did) but they will create independent problems for your analysis and trading.
By blending the two together you will create a more structured and comprehensive view of price.
Combine these two styles of pattern recognition with trends, support, and resistance and you will never look at a price chart the same way again.
Why do chart Patterns Occur?
The concept is similar to support & resistance: At any one-time market participants have one of three choices – to
buy, sell or stand aside.
As this ratio between the three groups changes over time, so does the supply and demand for any given market. As this force changes, so does the price.
This is all based upon participants' (and groups of) opinions of where the price 'should' be. As the battle towards the 'correct' market price unfolds we see trends and oscillations develop, which when combined form familiar patterns.
If we can identify familiar patterns, technical analysts believe that [to a certain degree] price can become
predictable.
The collective individuals within any market constantly change, along with personal opinions of where price 'should be', or why they should move in the first place.
Regardless… a Technical Analyst always takes comfort in the fact that history does repeat itself as long as prices are always governed by supply and demand.
| | |
| --- | --- |
| Author | – |
| Language | English |
| No. of Pages | 16 |
| PDF Size | 0.2 MB |
| Category | Business |
| Source/Credits | thinkmarkets.com |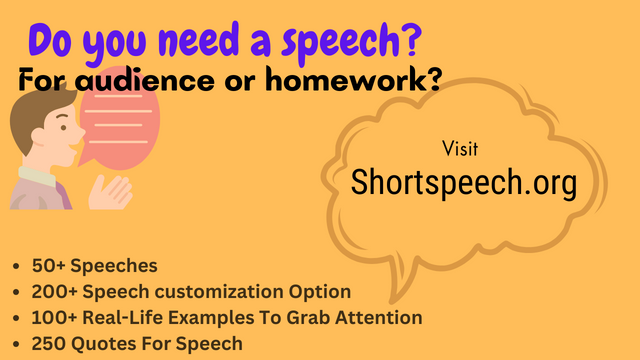 Intraday Chart Patterns Book PDF Free Download