'Haryana Electric Vehicles Policy' PDF Quick download link is given at the bottom of this article. You can see the PDF demo, size of the PDF, page numbers, and direct download Free PDF of 'Haryana Electric Vehicles Policy' using the download button.
Haryana Electric Vehicles Policy PDF Free Download
Haryana Electric Vehicles Policy
Objectives of Electric Vehicle Policy in Haryana
To promote clean transportation by promoting of use of Electric Vehicles (EVs) in the State.
To make usage of Electric Vehicles affordable and easy, by setting up a widespread and accessible charging infrastructure.
To make Haryana a global hub for manufacturing Electric Vehicles (EVs), major components of EVs, and batteries for EVs.
To generate employment opportunities in the entire Haryana state.
To promote Research and Development (R&D) on various aspects of electric mobility.
The Incentive for Manufacturing of Electric Vehicle (EV) and its Components Development of Electric Mobility Industrial Parks The Government of Haryana will allocate 100 to 200 acres of land for developing Electric Vehicle (EV) Parks with plug-and-play internal infrastructure, common facilities, and necessary external infrastructure.
The parks will attract manufacturers across the Electric Vehicle (EV) ecosystem. An incubation center for handholding startups will also be planned in the Electric Vehicle (EV) Park. 2.
Infrastructural Support to Manufacturing Firms Land: In case of mega integrated projects, the government will offer land to dependent ancillary units at the same rates as offered to respective Original Equipment Manufacturers (OEM) (wherever Government allocates land to OEM) up to a maximum of 50% of the land allocated to Original Equipment Manufacturer (OEM). Water:
The government will provide water supply and also facilitate/support the setting up of water treatment plants in/around major auto hubs to meet this requirement, wherever necessary.
Rail and Road Connectivity: The government shall strive to construct elevated expressways to decongest roads to the industrial areas and will also look to ensure better road access to ports. 3.
Financial Support to Manufacturing Firms Under Haryana EV Policy i) Capital subsidy of Fixed Capital Investment (FCI) in the following amounts: 25% of fixed capital investment up to a maximum of INR 15 lakhs for micro industries.
% of fixed capital investment up to a maximum of INR 40 lakhs for small and 50 lakhs for medium industries. 10% of fixed capital investment up to a maximum of INR 10 crores for the first two units, under large industries, in each segment of electric vehicles (EV) (2-wheelers, 3-wheelers, 4-wheelers, buses), battery and charging equipment, hydrogen storage & fueling equipment manufacturing.
Additionally, special incentives will be given according to their need for mega, mega integrated automobile projects and ultra-mega batteries as well as to lithium battery manufacturing plants on a case-to-case basis.
| | |
| --- | --- |
| Language | English |
| No. of Pages | 12 |
| PDF Size | 0.04 MB |
| Category | Government |
| Source/Credits | haryanatransport.gov.in |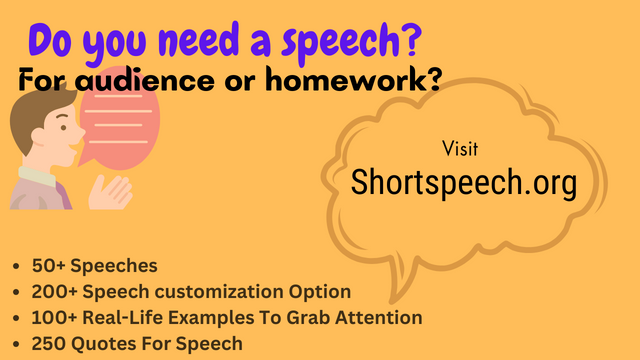 Related PDFs
Plus Two SAY/Improvement Examination Form 2023 PDF
BPSC 132 भारतीय सरकार और राजनिति PDF In Hindi
Biography of Dhirubhai Ambani PDF In Hindi
Bihar Teacher Niyamawali 2023 PDF
Surah Kahf In Roman English PDF
Haryana Electric Vehicles Policy PDF Free Download