'Harvard Resume' PDF Quick download link is given at the bottom of this article. You can see the PDF demo, size of the PDF, page numbers, and direct download Free PDF of 'Harvard Resume' using the download button.
Harvard Resume PDF Free Download
Harvard Resume
Basics
Do's
Do have your name at the top with one email address, one phone number, and an address (if you must) in the header.
Do include your LinkedIn link. Tips on profiles here.
Describe the current position you're in with bullet points starting with present tense verbs like "Identify," "Research," "Write," etc.
Describe older positions with bullet points starting with past tense verbs like "Identified," "Researched," "Wrote," etc.
Capitalize the first word and nothing else that isn't a proper noun. Here are capitalization tips if English is not your first language: https://www.grammarly.com/blog/
capitalization-rules/.
Do Make sure you include certifications, internships, clubs you were a part of, awards you received in college, etc.
Do put everything on there. The advice to not do this is BAD ADVICE. I once spent an entire law firm interview talking about my figure-skating experience. Employers like to see that you are unique, multifaceted, and knowledgeable.
Do make it reverse chronological.
Do show your soft skills in your bullet point descriptions of your duties at previous jobs.
Do use keywords in your resume, based on what people in your job want to see.
Do put your experience first and your education second, unless you just graduated.
Save it as a .pdf named First Name Last Name Resume.pdf.
Use Times New Roman or another font like this.
Expand any abbreviations in school names people won't know. (UC Berkeley and IIT Bombay are fine; other three/four-letter school acronyms are not.) When in doubt, expand.
How long should your resume be?
If you're just out of school or have been working for <10 years, one page.
If there are no requirements and you have a lot of experience or extraordinary circumstances, up to two pages. That's it. My resume is only two pages and you'll be surprised how much you can fit in this length.
If you are sure your industry accepts more pages (such as when you apply for an academic position at a university), then it can be longer.
This should be obvious but fill the page. You can talk about relevant clubs you were a part of at university or you can add more bullet points to what you did at your jobs. But do not have half the page blank.
Should your resume be creative?
This depends on how much is in your resume and the industry. There is so much in my resume that I can't make it that creative and keep it within two pages. Prioritize information, not creativity. However, if you have the space to make it creative, a resume that has some color can really help you stand out.
| | |
| --- | --- |
| Language | English |
| No. of Pages | 20 |
| PDF Size | 1.66 MB |
| Category | Education |
| Source/Credits | hwpi.harvard.edu |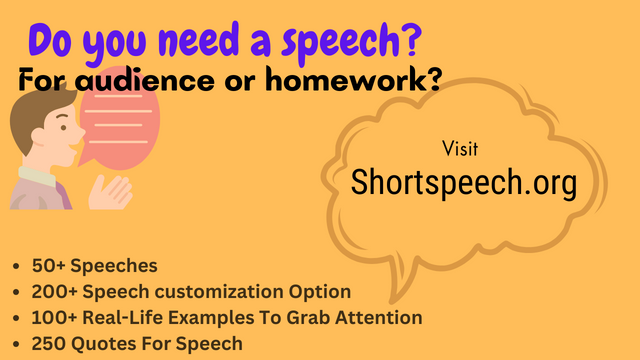 Related PDFs
RIO Awareness Quiz TCS Answers 2023 PDF
Wah Shakti Hame Do Dayanidhe PDF In Hindi
Moon Day Quiz In Malayalam PDF
Harvard Resume PDF Free Download