'EWS Application Form West Bengal' PDF Quick download link is given at the bottom of this article. You can see the PDF demo, size of the PDF, page numbers, and direct download Free PDF of 'EWS Application Form West Bengal' using the download button.
EWS Application Form West Bengal PDF Free Download
EWS Application Form West Bengal
Candidates who are Economically Poor can apply for EWS Certificate West Bengal to get a valid certificate. Only Unreserved (UR) category candidates can apply for this EWS Certificate West Bengal.
All the details information about the West Bengal EWS Certificate Application Process, who can apply for the EWS certificate, the type of documents that will be required at the time of application, and other information also.
The Application Form for EWS certificate in West Bengal is given below, read the complete article and understand the application process then download the application form and apply for your EWS Certificate in WB.
West Bengal EWS Certificate Eligibility Criteria
Candidates must have to fulfill the following eligibility guidelines to apply for the Economically Weaker Section (EWS) certificate in West Bengal.
EWS Certificate holders will get a 10% reservation benefit on any Government Jobs and admission to any Institution in West Bengal.
1. Persons who are not covered under the scheme of reservation for SC, ST, and OBC can apply for EWS Certificate.
2. The gross annual family income should be below ₹ 8.00 lakh from all the sources like salary, agriculture, business, profession, etc for the financial year prior to the year of application.
3. Persons whose families do not own or process any of the following assets –
5 acres of agricultural land and above.
Residential flat of 1000 sq. ft and above.
Residential plots of 100 sq. yards and above in notified municipalities.
Residential plots of 200 sq. yards and above in areas other than the notified municipalities.
The property held by a family in different locations would be clubbed together for determining EWS status.
4. The term 'family' for this purpose includes the persons who seek the benefit of reservation, his/her parents and siblings below the age of 18 years as also his/her spouse band children below the age of 18 years.
Now attach the following documents with your Application Form. All the documents must be self-attested.
EPIC or Citizenship Certificate of self or parents.
PAN Card of Self or Parents.
Birth Certificate issued by component authority / Admit Card of Madhyamik or equivalent examination.
Pay Slip of Self or Parents (for salaried persons).
Income Certificate for prescribed Authorities.
Residential Certificate.
RoR / Parcha / Registered Deed.
Certificate in support of sub-caste from Gram Panchayat Pradhan or from Chairman of Municipalities, Councillor of Municipal Corporations.
Self-declaration in regard to family income, assets, and Sub-Caste in the prescribed format in Annexure-B.
After attaching all the documents, submit your EWS Certificate Application Form to any of the following authorities :
Block Development Officer for Rural Areas.
Sub-Divisional Officer for Municipalities.
DWO, Kolkata for KMC areas.
Eligibility Criteria to Apply for EWS Certificate
As you can see, there are some eligibility criteria for getting an EWS certificate issued for you. The eligibility criteria are as follows:
People who do not belong to the SC / ST / OBC or any such minority community can apply for the certificate.
The gross family income will be verified from all sources like salary, profession, job, business, etc. This should not be exceeding 8 lakhs in a year. The income of the year before the year of application for the EWS certificate is to be checked.
It is also necessary that the family of the candidate who is applying doesn't hold some specific assets. These assets include:
Agricultural land of 5 acres and above.
A residential apartment that is 1000 sq. ft. or above.
A residential plot of land 100 sq. yards or more in certain municipalities.
Residential plot of land that is 200 sq. yards or more in all other municipalities.
If a family holds property in different locations, then all those properties would be assessed as one single unit.
The applicant's family, for the Economically Weaker Section certificate, includes the applicant, his/her parents, spouse, siblings, and children below 18 years of age.
| | |
| --- | --- |
| Language | English |
| No. of Pages | 3 |
| PDF Size | 1.5 MB |
| Category | Government |
| Source/Credits | www.tesz.in |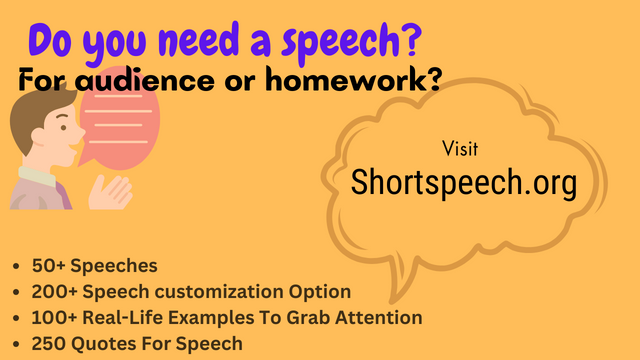 Related PDFs
List Of All Schemes Of Indian Government 2023 PDF
Ayyankali Scholarship Application Form 2023 PDF
EWS Application Form West Bengal PDF Free Download