'EPF Return Form 11' PDF Quick download link is given at the bottom of this article. You can see the PDF demo, size of the PDF, page numbers, and direct download Free PDF of 'EPF Return Form 11' using the download button.
EPF Return Form 11 PDF Free Download
EPF Return Form 11
What is Form 11?
Form 11PF is a self-declaration form containing the EPF history of the employee and it is mandatory for the employee to fill it on joining an organization. It can also be used to automatically transfer to pf account
Who has to fill out EPF Form 11?
It is mandatory for any individual to fill EPF Form 11 at the time of joining a new organization registered under the EPF scheme of 1952.
However, existing members also need to fill out this form after changing their jobs as it contains all the details. Relating to the contribution made by the employee. Apart from this, this form is also used to transfer your PF account.
Structure of PF Form 11
The Employee Provident Fund form 11 has a total of 11 fields to be filled by the employee and a section called 'Declaration by Present Employer' which is to be filed by the employer.
While EPF Form 11 online submission, you will be asked to submit the following details-
Name of the employee
Date of birth of the employee
Father's/Husband's name
Gender
E-mail id
Mobile Number
Relationship of the employee with EPS and EPF schemes
Previous employment details such as the UAN, last working day, scheme certificate number
Educational details
Marital status
KYC details including bank account number, Driver's license, etc.
Passport (in case of foreign employees)
Also, the following documents must be provided by the employer-
Employee's Date of Joining
Universal Account Number (UAN) of the employee
Provident Fund ID number assigned to the employee
Verification of the employee's detail
How to Fill PF Form 11?
The following details need to be filled in Form 11-
Personal Information such as-
Name of the member
Father's Name or Spouse's Name (whichever is applicable)
Date of Birth
Gender (Male, Female, and Transgender)
Marital Status
Contact Details – Email ID and Mobile Number
Details Related to Previous Employer and EPF and EPS Participation
Whether the employee is an existing member of Employee's Provident Fund Scheme, 1952
Whether the employee is an existing member of the Employee's Pension Scheme, 1995
If the employee has marked the answer as 'YES' regarding participation in any of the two schemes, some additional data points are required to be furnished:
UAN or Universal Account Number
Previous PF or Provident Fund Account Number
Date of exit from previous employment in the format dd/mm/yyyy
Scheme Certificate No. (if issued)
Pension Payment Order (PPO) No. if issued
In the case of international workers, the following details need to be provided:
Country of Origin
Passport Number
Validity of passport
| | |
| --- | --- |
| Language | English |
| No. of Pages | 2 |
| PDF Size | 0.08 MB |
| Category | Form |
| Source/Credits | – |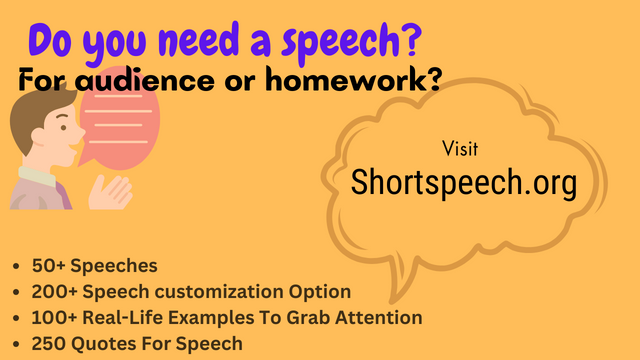 Related PDFs
Medical Reimbursement Form For Maharashtra Government Employees PDF
Ayushman Bharat Application Form PDF In Hindi
PMFBY Opt-out Application Form PDF
EPF Return Form 11 PDF Free Download