'Alphabet With Pictures' PDF Quick download link is given at the bottom of this article. You can see the PDF demo, size of the PDF, page numbers, and direct download Free PDF of 'A To Z Alphabet Pictures' using the download button.
A To Z English Alphabet Chart with Pictures PDF Free Download
Details About Alphabet
Notes
Five of the letters in the English Alphabet are vowels: A, E, I, O, U.
• The remaining 21 letters are consonants: B, C, D, F, G, H, J, K, L, M, N, P, Q, R, S, T, V, X, Z, and usually W and Y.
Written English includes the digraphs: ch ci ck gh ng ph qu rh sc sh th ti wh wr zh. These are not considered separate letters of the alphabet
• Two letters, "A" and "I," also constitute words.
Until fairly recently (until 1835), the 27th letter of the alphabet (right after "z") was the ampersand (&).
• The English Alphabet is based on the Latin script, which is the basic set of letters common to the various alphabets originating from the classical Latin alphabet.
Old English
▪ The Old English alphabet letters were 29: ABCDEFGHIKLMN O P Q R S T VXYZ&7PPÐ Æ
• The Old English alphabet was recorded in the year 1011 by a monk named Byrhtfero and included the 24 letters of the Latin alphabet (including ampersand) and 5 additional English letters: Long S (1), Eth (D and 8), Thorn (p), Wynn (p) and Ash (F; later Æ and æ).
• With respect to Modern English, Old English did not include J, U, and W.
| | |
| --- | --- |
| Author | – |
| Language | English |
| Pages | 24 |
| PDF Size | 1 MB |
| Category | Education |
| Sources | archive.org |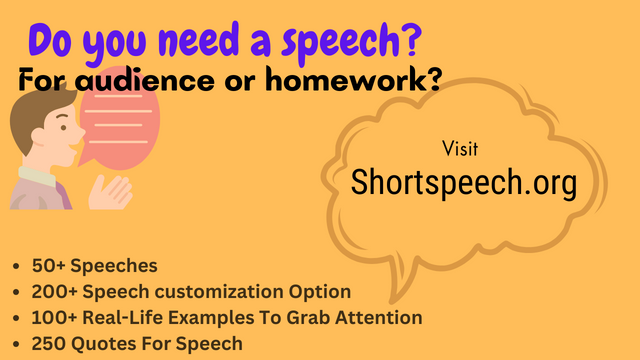 Related PDFs
Hitler's Table Talk PDF 1941-1944 PDF
A To Z English Alphabet Chart with Pictures PDF Free Download