'Divergence Certificate Form Goa' PDF Quick download link is given at the bottom of this article. You can see the PDF demo, size of the PDF, page numbers, and direct download Free PDF of 'Divergence Certificate Form Goa' using the download button.
Divergence Certificate Form Goa PDF Free Download
Divergence Certificate Form Goa
convergence certificate form
Deviation Certificate Form is a document used to officially acknowledge a deviation or departure from standard regulations, rules or guidelines.
It is often used in construction and development projects where some aspect of the project does not conform to the prescribed requirements.
The form typically outlines the specifics of the deviation, explains the reasons behind it, and provides relevant supporting information.
The purpose of the divergence certificate is to obtain official approval for the divergence from the concerned authorities. This ensures transparency, accountability, and compliance with the legal and regulatory framework even when there are deviations.
The form may require details about the project, the nature of the deviation, the potential impacts, and any proposed mitigation measures.
Using this form, project stakeholders can document and validate variations, preventing future disputes and legal complications while maintaining transparency throughout the project's lifecycle.
How to obtain a Divergence Certificate?
Goa Fill out the prescribed form and submit it to the Mamlatdar.
Voting Card / Aadhar card (only as Identity proof). [Self Attested].
Marriage Certificate in the case of a person who is married. [Self-Attested]
Passport copy (not mandatory). [Self-Attested]
Self Declaration.
Employee – Service book, pension book/order. Employee – Pension book/order, service book. [Self-Attested]
Birth Certificate of the applicant. [Self-Attested]
School leaving Certificate [Self-Attested]
The existence of other documents indicating a variation in names, but not Form I & XIV or Divergence Certificate is not proof that mutations have been carried out.
Please note that these documents must be accompanied by Talathi's report
Please refer to the Goa (Right to Time-bound Delivery of Public Services Act 2013 for further details
| | |
| --- | --- |
| Language | English |
| No. of Pages | 1 |
| PDF Size | 0.06 MB |
| Category | Government |
| Source/Credits | – |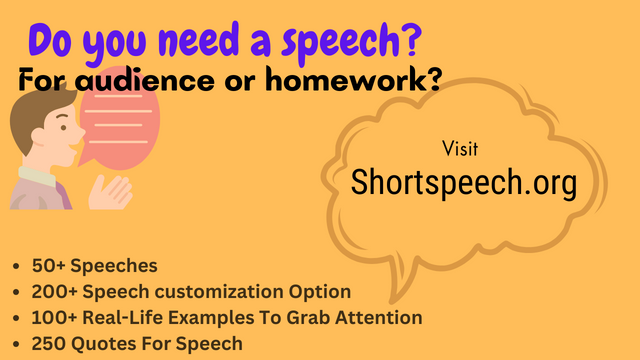 Related PDFs
Divergence Certificate Form Goa PDF Free Download