'Varalakshmi Vratham Katha' PDF Quick download link is given at the bottom of this article. You can see the PDF demo, size of the PDF, page numbers, and direct download Free PDF of 'Varalakshmi Vratham Katha' using the download button.
Varalakshmi Vratham Katha PDF Free Download
Varalakshmi Vratham Katha
Another popular story associated with Varamahalakshmi Vratha is that of Shyamabala. King Bathrasiravas and Queen Surachandrika had a daughter named Shyamabala. She was married to a prince of a neighboring kingdom.
Once when Shyamabala was in her parent's palace, she saw her mother, Queen Surachandrika, driving away an old lady. The old lady had asked the Queen to perform Varalakshmi puja but the queen did not like a beggar advising her regarding pujas and therefore drove her out.
A kind-hearted Shyamabala invited the old lady and listened to the greatness of Varalakshmi Vrata. When she returned to her country, she performed the Vrata as directed by the old lady. Soon her kingdom started prospering and the prince was appreciated for his good governance.
But the parents of Shyamabala had to undergo numerous sufferings and there was suffering all around. The king and queen lost all his wealth and people started revolting against their rule.
Hearing about the suffering in her parent's kingdom, Shyamabala sent pots of gold but the moment Queen Surachandrika set her eyes on them they turned into ashes.
Upon hearing this incident, Shyamabala realized that all this was the result of her mother driving out the old woman from the palace. She realized that the old woman was Goddess Lakshmi in disguise.
Shyamabala asked her mother to ask forgiveness from Goddess Lakshmi and perform the Varalakshmi Vrata. She did so and was able to attain the previous glory.
Varalakshmi Vratham Book in English PDF – Slok
Kalashasya mukhe Vishnu
Kante rudra samasritha
Moole thathra sthitho brahma
Madhya thru Canada mutha
Kukshouthu sagara ssarve
Sapta dweepa vasundhara
Rugvedoda Yajurveda
Samavedoh at Havana
Angaischa sahita ssarve
Kalashambu samasritha
Ayanthu lakshmi pujartham
Durithakshaya karaka
| | |
| --- | --- |
| Language | English |
| No. of Pages | 18 |
| PDF Size | 0.08 MB |
| Category | Religion |
| Source/Credits | – |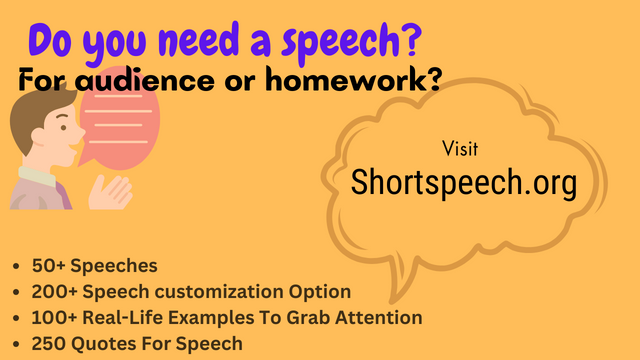 Varalakshmi Vratham Katha PDF Free Download