'RUHS Pharmacy Syllabus' PDF Quick download link is given at the bottom of this article. You can see the PDF demo, size of the PDF, page numbers, and direct download Free PDF of 'RUHS Pharmacy Syllabus' using the download button.
RUHS Pharmacy Syllabus PDF Free Download
RUHS Pharmacy Syllabus
RUHS Pharmacy Exam Pattern 2023
The Rajasthan University of Health Sciences has prescribed the RUHS Pharmacy Entrance Exam Syllabus 2023 for the applied candidates.
Knowing the complete RUHS Pharmacy Syllabus 2023 along with the exam pattern helps to score well in RUHS Pharmacy Exam 2023.
The questions in RUHS Pharmacy Entrance Exam will be based on the major topics from Physics and Chemistry subjects. And rest of the details are given in the following RUHS Pharmacy Exam Pattern table.
| | |
| --- | --- |
| Type of Exam | Multiple Choice Questions |
| Total Questions | 100 Questions |
| Total Sections | Two |
| Subjects | Physics & Chemistry (50 Questions For Each Subject) |
| Language | English |
| Marking Scheme | 1 mark for each correct answer and no negative marking |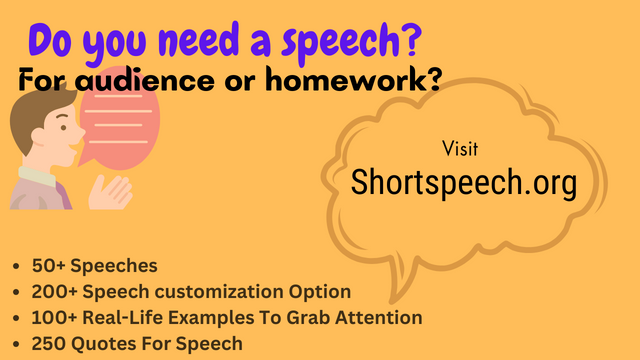 RUHS Pharmacy Entrance Exam Physics Syllabus
Class 11
Physical World and Measurement
Kinematics
Laws of Motion
Work, Energy, and Power
The motion of the System of Particles and Rigid Body
Gravitation
Properties of Bulk Matter
Thermodynamics
Behavior of Perfect Gas and Kinetic Theory
Oscillations and Waves
Class 12
Electrostatics
Current Electricity
Magnetic Effects of Current and Magnetism
Electromagnetic Induction and Alternating Currents
Electromagnetic Waves
Optics
Dual Nature of Matter and Radiation
Atoms and Nuclei
Electronic Devices
RUHS Pharmacy Entrance Exam Chemistry Syllabus
Class 11
Some Basic Concepts of Chemistry
Structure of Atom
Classification of Elements and Periodicity in Properties
Chemical Bonding and Molecular Structure
States of Matter: Gases and Liquids
Thermodynamics
Equilibrium
Redox Reactions
Hydrogen
s-Block Elements (Alkali and Alkaline earth metals)
Some p-Block Elements
Organic Chemistry- Some Basic Principles and Techniques
Hydrocarbons
Environmental Chemistry
Class 12
Solid State
Solutions
Electrochemistry
Chemical Kinetics
Surface Chemistry
General Principles and Processes of Isolation of Elements
p- Block Elements
d and f Block Elements
Coordination Compounds
Haloalkanes and Haloarenes
Alcohols, Phenols, and Ethers
Aldehydes, Ketones, and Carboxylic Acids
Biomolecules
Polymers
Chemistry in Everyday Life
| | |
| --- | --- |
| Language | English |
| No. of Pages | 7 |
| PDF Size | 0.06 MB |
| Category | Syllabus |
| Source/Credits | drive.google.com |
Related PDFs
RUHS Paramedical Syllabus 2023 PDF
CG Pre B.A B.Ed/ Pre B.Sc. B.Ed Syllabus 2023 PDF
RUHS Pharmacy Syllabus PDF Free Download