Here we provide a direct download link to the 'Odisha Government Calendar 2023 PDF'. You can find the download button of the attachment pdf at the end of this article. For information, we have provided 'Odisha Government Calendar English' PDF details like PDF size, PDF language, and PDF demo.
Odisha Government Calendar PDF Free Download
Odisha Govt Public Holidays List 2023
The Odisha Government has declared the list of holidays for the year 2023. The calendar features a total of 27 holidays for the State Government offices while six festivals that are declared as holidays will fall on a second Saturday/ fourth Saturday/ Sunday.
As per the notification issued by the Revenue and Disaster Management Department, the government has declared that the state government offices as well as revenue and magisterial courts (Executive) will remain closed on festive/ commemorative occasions.
In addition to the above holidays, State Government employees irrespective of their religious affiliation/sect with the written permission of the authority will be permitted to avail of one holiday at their option on any of the festive occasions/memorial days listed below. Able to sanction casual leave.
| Holiday Name | Date |
| --- | --- |
| Subash Chandra Bose Jayanti & Vir Surendra Sai Jayanti | 23rd January |
| Republic Day/Basanta Panchami Date | 26 January |
| Maha Shivaratri Date | 18 February |
| Dola Purnima | 7th March |
| Holi | 8th March |
| Rama Navami | 30th March |
| Utkal Dibas | 1st April |
| Good Friday | 7th April |
| Maha Bishuba Sankranti/ Pana Sankranti/Odia New Year & Ambedkar Jayanti | 14th April |
| Buddha Purnima/ Birthday of Pandit Raghunath Murmu | 5th May |
| Sabitri Amabasya | 19th May |
| Pahili Raja | 14 June |
| Raja Sankranti | 15 June |
| Ratha Yatra | 20 June |
| Id-ul-Juha | 30 June |
| Moharuum | 28 July |
| Independence Day | 15th August |
| Jhulana Purnima | 30th August |
| Janmashtami | 6th September |
| Ganesh Puja | 19th September |
| Nuakhai | 20th September |
| Muhammud Jayanti | 29th September |
| Gandhi & Sastri Jayanti | 02nd October |
| Maha Saptami | 21 October |
| Maha Navami | 23 October |
| Vijaya Dashami | 24 October |
| Rasa Purnima / Kartika Purnima | 27 November |
| X-mas | 25 December |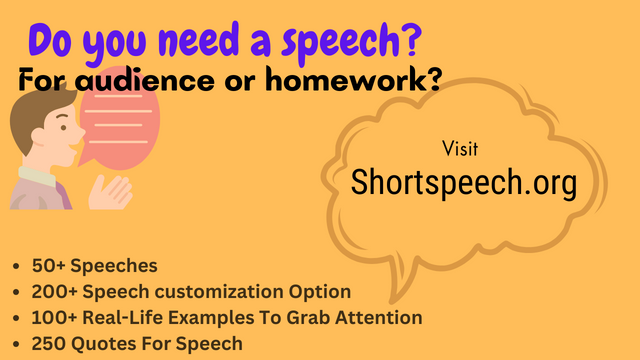 | | |
| --- | --- |
| Author | Government |
| Language | English |
| No. of Pages | 1 |
| PDF Size | 0.1 MB |
| Category | Goverment |
Related PDFs
All Government Telephone Directory PDF
Odisha Government Calendar PDF Free Download