'Manufacturing Industries' PDF Quick download link is given at the bottom of this article. You can see the PDF demo, size of the PDF, page numbers, and direct download Free PDF of 'Manufacturing Industries Class 10' using the download button.
Manufacturing Industries In India Class Notes PDF Free Download
All About Manufactuing Industry Easy Explanation
anecdote
On the occasion of Diwali, Harish went to the market with his parents. They bought him shoes and clothes.
His mother bought utensils, sugar, tea and lamps. Harish saw that the shops in the market place were full of goods for sale.
He wondered how so many things could be made in such large quantities.
His father pointed out that shoes, clothes, sugar, etc. are manufactured by machines in large industries, some utensils are manufactured in small industries, while items like diyas are made by individual artisans in domestic industry.
Do you have some thoughts about these industries?
The production of goods in large quantities after processing them from raw materials to more valuable products is called manufacturing.
Do you know that paper is made from wood, sugar from cane, iron, steel from iron ore and aluminum from bauxite? Did you also know that some types of clothing are made from cotton which is itself an industrial product?
People employed in secondary activities create finished goods from primary materials.
Workers are employed in steel factories, cars, breweries, textile industries. Bakery etc. fall in this category.
Some people are engaged in providing services.
In this chapter, we are mainly concerned with those manufacturing industries which come under the secondary sector.
The economic strength of a country is measured by the development of manufacturing industries.
importance of manufacturing
The manufacturing sector is considered to be the backbone of development in general and economic development in particular.
Manufacturing industries not only help modernize agriculture, which is the backbone of our economy, but they also reduce people's heavy dependence on agricultural income by providing them jobs in the secondary and tertiary sectors.
, Industrial development is a pre-condition for eradicating unemployment and poverty from our country.
This was the main philosophy behind public sector industries and joint sector enterprises in India.
It also aimed to reduce regional disparities by setting up industries in tribal and backward areas.
Export of manufactured goods expands trade and commerce and brings in much needed foreign exchange.
Countries that convert their raw materials into a variety of high-value finished goods prosper. India's prosperity lies in rapidly expanding and diversifying its manufacturing industries.
Agriculture and industry are not separate from each other.
They walk hand in hand. For example, agro-industries in India have given a big boost by increasing agriculture. productivity.
They depend on raw materials for raw materials and sell their products like irrigation pumps, fertilizers, pesticides, insecticides, plastics, PVC pipes, machines, equipment etc. to the farmers.
Thus, the growth and competitiveness of the manufacturing industry has not only helped the farmers to increase their production but has also made the production processes very efficient.
In the current world of globalization, our industry needs to be more efficient and competitive.
Self-reliance alone is not enough. Our manufactured goods should be at par with the quality of the goods of the international market.
Only then will we be able to compete in the international market?
Contribution of industry to the national economy
Over the past two decades, the share of manufacturing has stagnated at 17 percent out of 27 percent of GDP, including 10 percent each for mining, quarrying, electricity and gas.
This is much lower than in some East Asian economies, where it is 25 to 35 percent.
The trend of growth rate in the manufacturing sector in the last decade has been around 7 per cent per annum.
The desired growth rate in the next decade is 12 per cent.
Since 2003, manufacturing has once again been growing at a rate of 9 to 10 percent per year.
With appropriate policy interventions by the government and renewed efforts by the industry to improve productivity, economists predict that manufacturing could achieve its target in the next decade.
National Manufacturing Competitiveness Council
| | |
| --- | --- |
| Author | NCERT |
| Language | English |
| No. of Pages | 16 |
| PDF Size | 1.8 MB |
| Category | Education |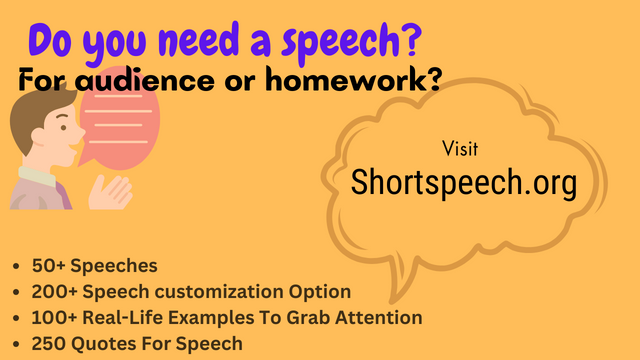 Manufacturing Industries Class 10 Notes PDF Free Download