A Grammar of The Kannada Language Book PDF Free Download
Introductory observations
The term Kannada ), the Canarese of European writers is formed from Kar-Nadu (oda), the black cultivated country, referring to the black soil, commonly called cotton soil, which characterizes the plateau of the Southern Dekkan ().
In the Samskrita language the term appears as Karnata (Shor) and Karnataka (F) Kannada is the appellation of the Canarese country and its language.")
Kannada is spoken throughout Mysore, the Southern Mahratta country, in some of the western districts of the
Nijam's territory (as far north as Bidar), and partly in North Canara on the western coast. The number of people that speak the Kannada language is estimated at about nine million.
The Kannada language belongs to a group of languages which has been called the Dravidian (.e. or family by European writers.
The chief members of this family are Kannada, Telugu (der), Tamil (3) Malayala (b), Tula (), Kodagu (or), and Badaga (a, on the Nilagiri).
The so-called Dravidian languages have borrowed a great many words from Samskrita, especially such as express abstract ideas of philosophy, science, and religion, together with the technical terms of the more elegant arts, etc.
(ef, 8369); but their non-Samskrita portion is considerable, and once was sufficient for ordinary conversation. Chiefly by a comparison of their
grammatical structure with that of Samskrita the essential independence of the Dravidian languages of Samskrita can satisfactorily and conclusively be established.
The earliest written documents of the Kannada language are inscriptions on walls and pillars of temples, on detached stone tablets and monumental stones, and on copper-plates of the Canarese country.
The inscriptions are often dated; if they have no date, the form of the letters used and historical references to dated inscriptions serve to ascertain their age.
| | |
| --- | --- |
| Author | F. Kittel |
| Language | English, Kannada |
| No. of Pages | 500 |
| PDF Size | 32.2 MB |
| Category | Literature |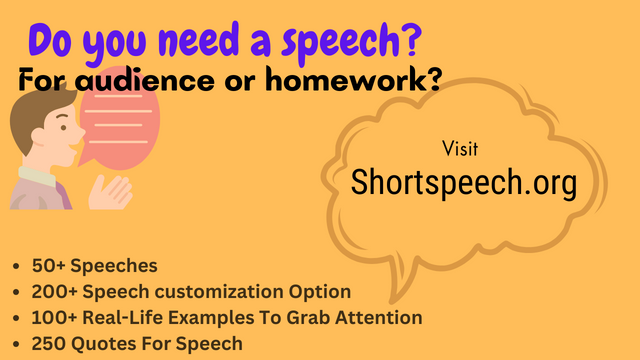 A Grammar of The Kannada Language Book PDF Free Download