'Form 35' PDF Quick download link is given at the bottom of this article. You can see the PDF demo, size of the PDF, page numbers, and direct download Free PDF of 'RTO Form' using the download button.
RTO Form 35 PDF Free Download
Form 35
RTO Form 35 is a notice used to terminate an agreement of hire-purchase, lease, or hypothecation related to a motor vehicle.
It is a legal document that is submitted to the Regional Transport Office (RTO) to inform them of the termination of the agreement and the transfer of ownership of the vehicle to the buyer, lessee, or hypothecate.
This form is used by individuals or organizations who have acquired a vehicle through a hire-purchase, lease, or hypothecation agreement and are now ending the agreement, transferring ownership of the vehicle, and surrendering the vehicle registration certificate to the RTO.
In this article, we will tell you how to download RTO Form Number 35 in PDF form. Also, we will discuss the different parts of this form and how to fill them out.
Let us now deep dive into these processes one by one.
How to Download RTO Form 35?
In case you want to download a blank Form of notice used to terminate an agreement of hire-purchase, lease, or hypothecation related to a motor vehicle to furnish it in offline mode, you can do so from Parivahan Portal. Let us check the steps to download the blank form in PDF format.
Visit https://parivahan.gov.in/parivahan/
Select "Informational Services" from the main menu
Hover over "Downloadable Forms" on the drop-down
Select "All Forms" & you will be redirected to a page with all RTO Forms
Click "From 35" against the 'Vehicles Related' category of forms
Your form will be downloaded in PDF format
How to Fill Form 35?
RTO Form 35 is a notice of termination of an agreement of Hire-Purchase/Lease/Hypothecation for a vehicle. This form is to be filled in duplicate and in triplicate where the original registering authority is different. Here's a step-by-step guide to fill this form:
Date: Fill in the current date on which you are filling out the form.
To The Registering Authority: Mention the Registering Authority of your area in this section.
Declaration: Write your vehicle registration number & phone number in the given fields.
Certificate of Registration: Attach the certificate of registration along with the fee.
Signature/Thumb Impression of the Registered Owner: Sign or put your thumb impression on the form.
Signature of the Financier: The financier should sign the form with their official seal and address.
Office Endorsement: The Registering Authority will make the endorsement in this section with their signature.
To The Financier: Mention the financier and the Registering Authority in this section.
Specimen Signatures of Financier: Obtain the specimen signatures of the financier in the original application for affixing and attestation by the Registering Authority with their official seal in Forms 23 and 24.
| | |
| --- | --- |
| Language | English |
| No. of Pages | 1 |
| PDF Size | 0.03 MB |
| Category | Government |
| Source/Credits | – |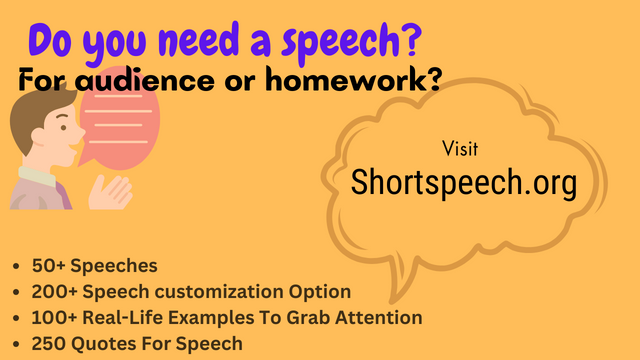 Related PDFs
RTO Form 35 PDF Free Download