'8th Class Biology Textbook' PDF Quick download link is given at the bottom of this article. You can see the PDF demo, size of the PDF, page numbers, and direct download Free PDF of '8th Class Biology Textbook' using the download button.
8th Class Biology Textbook Book PDF Free Download
Chapters Of The Book
What is Science?
Cell – The Basic Unit of Life
The World of Microorganisms Part I&II
Reproduction in Animals
The Age of Adolescence
Production of Food from Plants
Production of Food from Animals
Biodiversity and its Conservation
Different Ecosystems
Not for Breathing Not for Drinking
Why do we fall ill?
Chapter 1: What is science?
Science is the concerted human effort to understand or better understand the history of the natural world and how the natural world works with observable physical evidence based on that understanding.
This is done through observation of natural phenomena and/or experimentation that attempts to simulate natural processes under controlled conditions. Science is a process of thinking.
Science is an organized study of knowledge based on experimentation. Science is a tool for discovering the truths of nature. Science is the method of discovery. Asking questions is the primary or fundamental step in scientific thinking.
There are many phenomena in nature around us that create doubts in our minds, of course they could be problems. Let us observe the following experiences, you can also add your observations to enrich the list.
Why science?
The individual perspective
(Why do people conduct experiments? What are they doing?) In most of the cases above, they are collecting information to test new ideas or refute old ideas.
(Scientists have become famous for discovering new things that change the way we think about nature, whether that discovery is a new species of dinosaur or a new way for atoms to bond.)
Many scientists find the greatest pleasure in a previously unknown fact (a discovery) that explains a previously unexplained problem, or that overturns a previously accepted idea.
Chapter 2: Cell
Our earth is a beautiful place where different types of creatures live together. From microscopic moss to giant conifers, from invisible bacteria to the giant blue whale, they all have a basic unit called a 'cell'.
Let us study the cell. Before the first microscope was invented about 350 years ago, people were unaware of the living world beyond what was visible to the naked eye.
After this, many scientists have been observing and describing the unknown world with the help of microscopes.
| | |
| --- | --- |
| Author | – |
| Language | English |
| No. of Pages | 202 |
| PDF Size | 15.80 MB |
| Category | Subject |
| Source/ Credits | scert.telangana.gov.in |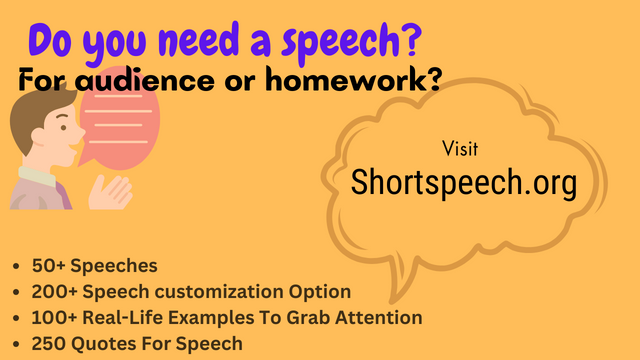 8th Class Biology Textbook PDF Free Download