'PNB Linking Aadhaar Number With Bank Account' PDF Quick download link is given at the bottom of this article. You can see the PDF demo, size of the PDF, page numbers, and direct download Free PDF of 'PNB Linking Aadhaar Number With Bank Account' using the download button.
PNB Linking Aadhaar Number With Bank Account PDF Free Download
PNB Linking Aadhaar Number With Bank Account
Dear Readers, Here we are offering you all PNB Aadhaar Number Linking with Bank Account (NPCI Mapping) Form PDF. In an effort to streamline financial services and enhance security measures, the Government of India has initiated the process of linking Aadhaar numbers with bank accounts.
The initiative, supported by the National Payments Corporation of India (NPCI), aims to simplify banking processes and ensure seamless flow of transactions. In this article, we will explore the importance of linking Aadhaar number with bank accounts and provide a step-by-step guide on how to fill NPCI mapping form.
Linking your Aadhaar number with your bank account through NPCI mapping form is a simple yet important step towards a more secure and efficient banking experience.
It not only facilitates direct benefit transfers and digital payments but also strengthens the overall financial ecosystem. By adopting this initiative, individuals can enjoy the convenience of hassle-free transactions while contributing to the country's vision of a digitally empowered society.
PNB Linking Aadhar Number With Bank Account (NPCI Mapping) Form
Why Link Aadhaar Number with Bank Account?
Linking your Aadhaar number with your bank account offers several benefits, both for individuals and the banking system as a whole. Some key advantages include:
1. Direct Benefit Transfer (DBT): By linking Aadhaar with your bank account, you can receive government subsidies, welfare payments, and other benefits directly into your account. This eliminates the need for intermediaries and ensures timely and hassle-free transactions.
2. Enhanced Security: Aadhaar linkage adds an extra layer of security to your bank account. It helps in verifying your identity during financial transactions, reducing the risk of fraud and unauthorized access.
3. Simplified KYC Process: Aadhaar linkage simplifies the Know Your Customer (KYC) process for opening new bank accounts or availing various financial services. It eliminates the need for multiple identity proofs and reduces paperwork.
4. Seamless Digital Payments: Linking Aadhaar with your bank account enables you to make seamless digital payments using platforms like Unified Payments Interface (UPI), Bharat Bill Payment System (BBPS), and more. This promotes a cashless economy and encourages digital financial inclusion.
Filling the NPCI Mapping Form:
To link your Aadhaar number with your bank account, follow these simple steps:
1. Visit your bank branch or the bank's official website.
2. Obtain the NPCI mapping form, either in physical or digital format.
3. Fill in the required details accurately, including your name, bank account number, Aadhaar number, and contact information.
4. Cross-check the information provided to ensure its accuracy.
5. Attach any supporting documents, if required (as specified by the bank).
6. Submit the filled form along with the necessary documents to the bank representative or through the online submission portal.
7. Keep a copy of the submitted form and acknowledgment receipt for future reference.
| | |
| --- | --- |
| Language | English |
| No. of Pages | 1 |
| PDF Size | 0.06 MB |
| Category | Bank |
| Source/Credits | – |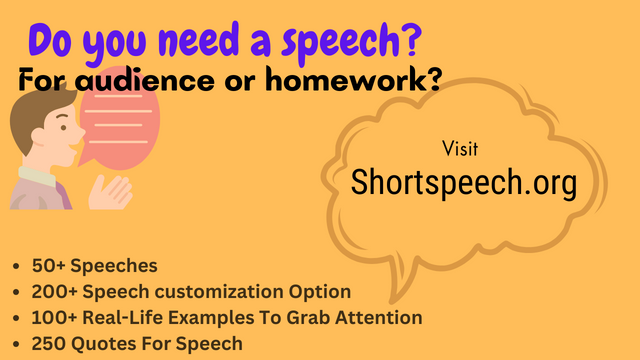 Related PDFs
Madhu Babu Pension Yojana Form PDF Odia
AP Meeseva Farm Mechanization Application Form PDF Telugu
AP Meeseva Subsidy Seed Distribution Application Form PDF
AP Meeseva Birth And Death Corrections Declaration Form PDF
AP Meeseva Farmers Subsidy Application Form PDF
AP Meeseva Documents Required For All Application Forms PDF
AP Meeseva Birth Correction Certificate Form PDF
PNB Linking Aadhaar Number With Bank Account PDF Free Download