'OUAT Syllabus' PDF Quick download link is given at the bottom of this article. You can see the PDF demo, size of the PDF, page numbers, and direct download Free PDF of 'OUAT Syllabus' using the download button.
OUAT Syllabus PDF Free Download
OUAT Syllabus
OUAT UG Entrance Exam Pattern
Name Of The Subject
Marks
Time Limit
Physics
66
2 Hours
Chemistry
66
Mathematics/ Biology
68
Total Marks
200 Marks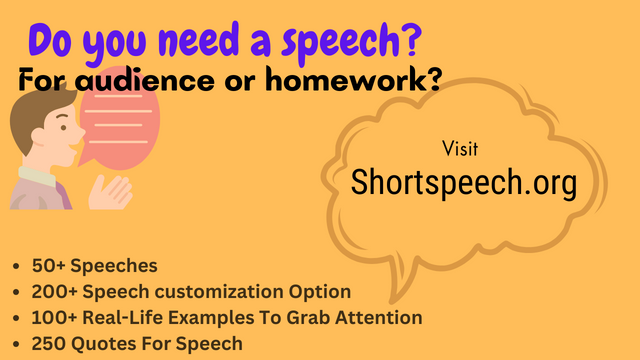 The medium of Examination will be English. The Entrance Exam consists of Multiple Choice Questions (MCQs). Physics, Chemistry, and Mathematics/ Botany are the main subjects for the OUAT Entrance Exam. Each subject carries 50 marks. Contenders will complete the Entrance Exam within 2 hrs Time Limit. There is no negative marking for the Wrong Answer.
OUAT PG & Ph.D. Entrance Exam Pattern
The Entrance Examination will be of 2 hours duration with 200 multiple choice questions of one mark each in English language only. There will be no negative mark for a wrong answer.
The multiple-choice questions (MCQ) will cover the subjects taught at the Bachelor's Degree level and Master's Degree (major discipline) for Master's and Doctoral programs respectively.
For M.Sc. (Ag) course program, the question of entrance test will be comprised of two parts Part A and Part B.
There will be 180 general multiple choice questions (Non-crop specific) in part-A and 40 crop-specific (Field crop and Horticultural crops in equal proportion) questions in part B following the common syllabi of Agriculture and Horticulture faculties.
Candidates have to attempt all the questions in part-A and any 20 questions from part B. Based on the total marks secured in the entrance test and extracurricular activities, a common merit list will be prepared.
The university releases the syllabus of the entrance test along with the prospectus of the OUAT 2022 examination. The syllabus of the UG examination contains major subjects such as Physics, Chemistry, and Mathematics or Biology.
The level of the questions asked in the entrance test for Undergraduate Programmes will be equivalent to the class 12th standard.
The candidates can find the topic-wise list of the subjects in the space below:
Physics
Properties of Solids and Liquids, Communication Systems, Physics, and Measurement, Work Energy and Power, Kinetic Theory of Gases, Dual Nature of Matter and Radiation, Oscillations and Waves, Rotational Energy, Electromagnetic Induction and Alternating Currents, Electronic Devices, Optics, Atoms and Nuclei, Electromagnetic Waves, Experimental Skills.
Chemistry
Physical Chemistry: States of Matter, Surface Chemistry Inorganic Chemistry: Classification of Elements and Periodicity of Properties, Atomic Structure, Chemical Bonding, and Molecular Structure, P-Block Elements, Environmental Chemistry Organic Chemistry: Purification and Characterization of Organic Compounds, General Principles, and Processes of Isolation of Metals, Basic Principles of Organic Chemistry, Organic Compounds Containing Nitrogen, Biomolecules, Chemistry in Everyday Life, Polymers, Principles Related to Practical Chemistry.
Biology
Biotechnology and its Applications, Genetics and Evolution, Sexual ReproductionEcology and Environment, Biology, and Human Welfare.
Mathematics
Sets Relations and Functions, Matrices and Determinants, Complex Numbers and Quadratic Equations, Permutations, and Combinations, Limit Continuity and Differentiability, Integral Calculus, Mathematical Induction, Differential Equations, Coordinate Geometry, Binomial Theorem and its Simple Applications, Vector Algebra, Sequences and Series, Mathematical Reasoning, Three-Dimensional Geometry, Statistics and Probability, Trigonometry.
| | |
| --- | --- |
| Language | English |
| No. of Pages | 3 |
| PDF Size | 0.04 MB |
| Category | Syllabus |
| Source/Credits | drive.google.com |
Related PDFs
PET Syllabus 2023 PDF In Hindi
B.Sc Computer Science Syllabus PDF
UGC NET Syllabus 2023 For Paper 1 PDF
JSSC CGL Syllabus PDF In Hindi
OUAT Syllabus PDF Free Download