'List of Johnson Sanitary Ware' PDF Quick download link is given at the bottom of this article. You can see the PDF demo, size of the PDF, page numbers, and direct download Free PDF of 'Johnson Bathrooms And Kitchen Fitting ' using the download button.
Johnson Bathrooms Fitting Price List PDF Free Download
Johnson Sanitaryware
A marvel of SilverNano technology. Johnson presents an all-new range of sanitaryware with unique anti-bacterial properties. An amazing mélange of aesthetics and hygiene, Johnson's Germ-Free sanitaryware is the ultimate outcome of the breakthrough SilverNano technology.
The range is coated with a special Nano Ceramic glaze comprising Silver Nanoparticles (ions) that inhibit the multiplication and growth of bacteria, thus keeping your sanitaryware free of bacteria.
Furthermore, the range offers a Germ-Free Soft Close Seat Cover and Flushing Cistern as well.
Johnson has truly created a zone of protection for the health and safety of your family.One nanomaterial that is having an early impact on healthcare products is nano-silver.
For thousands of years, Silver has been used as an ingredient in alternative medicines, such as Ayurveda, and is known to have anti-bacterial and anti-fungal properties.
It is known & scientifically proven that SilverNano ions can effectively sterilize over 650 types of bacteria.
The SilverNano particles typically measuring 25nm have a relatively large surface area due to their tiny particle size.
This increases the contact area with bacteria or fungi, vastly improving its bactericidal and fungicidal effectiveness.
The SilverNano when in contact with bacteria and fungus adversely affects cellular metabolism and inhibits cell growth.
The SilverNano suppresses respiration, basal metabolism of the electron transfer system, and transport of substrate in the microbial cell membrane.
The SilverNano inhibits the multiplication and growth of those bacteria and fungi which cause infection, odor, itchiness, and sores.
Dimensions : 1720x960x630mm
W0504W I 145000
Note: Tub Filler shown with Bath Tub is for representation purposes only and is not included
in the price.
Contemporary design harmonized with latest trends in home decor High-gloss LUCITE Special Cast Acrylic Sheet with Fibreglass reinforcement
4mm thick Acrylic gives it a consistent color
The Colour does not fade, turn pale, or lose its brilliance over years of using Extra deep design for full-body immersion Can be easily installed in a free-standing configuration Includes a bathtub overflow set with a drain in chrome finish 5-year limited warranty.
Chime
Dimensions : 1800x800x610mm
W0604W I 135000
Features :
Contemporary design harmonized with the latest
Trends in home decor
High-gloss LUCITE Special Cast Acrylic Sheet
with Fibreglass reinforcement
4mm thick Acrylic gives it a consistent color
The Colour does not fade, turn pale or lose
Its brilliance over years of use
Extra deep design for full-body immersion
Can be easily installed in a free-standing
configuration
Includes bathtub overflow set with a drain in
chrome finish
5-year limited warranty
Fiddle
Dimensions : 1810x1060x660mm
W0704W I 165000
Features :
Contemporary design harmonized with the latest
Trends in home decor
High-gloss LUCITE Special Cast Acrylic Sheet
with Fibreglass reinforcement
4mm thick Acrylic gives it a consistent color
The Colour does not fade, turn pale or lose
Its brilliance over years of use
Extra deep design for full-body immersion
Can be easily installed in a free-standing
configuration
Includes bathtub overflow set with a drain in
chrome finish
5-year limited warranty
Lute
Dimensions : 1800x800x610mm
W0804W I 185000
Features :
Note: Tub Filler shown with Bath Tub is for representation purposes only and is not included in the price.
Contemporary design harmonized with the latest
Trends in home decor
High-gloss LUCITE Special Cast Acrylic Sheet
with Fibreglass reinforcement
4mm thick Acrylic gives it a consistent color
The Colour does not fade, turn pale or lose
Its brilliance over years of use
Extra deep design for full-body immersion
Can be easily installed in a free-standing
configuration
Includes bathtub overflow set with a drain in
chrome finish
5-year limited warranty
| | |
| --- | --- |
| Author | – |
| Language | English |
| No. of Pages | 49 |
| PDF Size | 18 MB |
| Category | Price List PDF |
| Source/Credits | www.panceramics.com |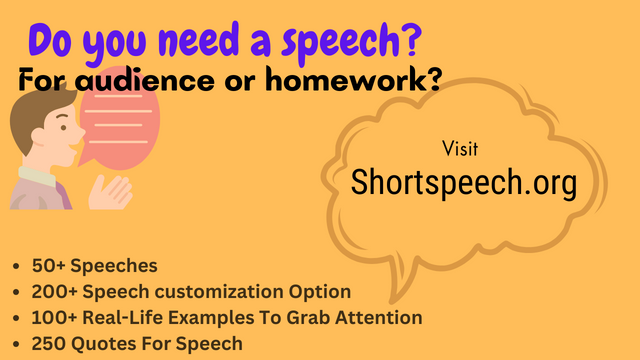 Johnson Sanitaryware Price List PDF Free Download