'NCERT Solutions for Class 12 English Chapter 6' PDF Quick download link is given at the bottom of this article. You can see the PDF demo, size of the PDF, page numbers, and direct download Free PDF of 'Ncert Class 12 English Chapter 6 Exercise Solution' using the download button.
NCERT Class 12 English Textbook Chapter 6 With Answer PDF Free Download
Chapter 6: Poets and Pancakes
The pancake was the brand name of the make-up material that Gemini Studios bought in truckloads. Greta Garbo1 must have used it, Miss Gohar must have used it, and Vyjayantimala2 must also have used it but Rati Agnihotri may not have even heard of it.
The make-up department of the Gemini Studios was in the upstairs of a building that was believed to have been Robert Clive's stables.
in the city are said to have been his residence. For his brief life and an even briefer stay in Madras, Robert Clive seems to have done a lot of moving, besides fighting some impossible battles in remote corners of India and marrying a maiden in St. Mary's Church in Fort St. George in Madras.
The make-up room had the look of a hair-cutting salon with lights at all angles around half a dozen large mirrors.
They were all incandescent lights, so you can imagine the fiery misery of those subjected to make-up. The make-up department was first headed by a Bengali who became too big for a studio and left.
He was succeeded by a Maharashtrian who was assisted by a Dharwar Kannadiga, an Andhra, a Madras Indian Christian, an Anglo-Burmese and the usual local Tamils.
All this shows that there was a great deal of national integration long before A.I.R. and Doordarshan began broadcasting programs on national integration.
This gang of nationally integrated make-up men could turn any decent-looking person into a hideous crimson-hued monster with the help of truck-loads of pancake and a number of other locally made potions and lotions.
Those were the days of mainly indoor shooting, and only five percent of the film was shot outdoors.
| | |
| --- | --- |
| Author | NCERT |
| Language | English |
| No. of Pages | 11 |
| PDF Size | 852 KB |
| Category | English |
| Source/Credits | ncert.nic.in |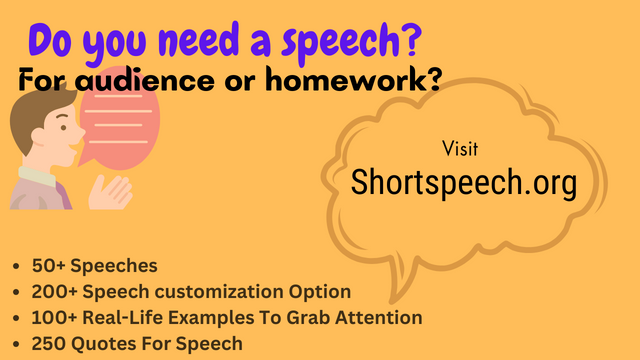 NCERT Solutions Class 12 English Chapter 6 Poets and Pancakes
Question 1.
What does the writer mean by 'the fiery misery' of those subjected to make-up?
Answer:
The writer means the misery caused by the incandescent lights that poured out intense heat. The make-up room of the Gemini Studios had bright bulbs in the room full of large mirrors that reflected the glowing lights. Under such blazing heat, make-up was done.
Question 2.
What is the example of national integration that the author refers to?
Answer:
The make-up team and also those who came and went were from different states. It was headed by a Bengali and next in the hierarchy was a Maharashtrian, assisted by an Anthracite, a Madras Indian Christian, an Anglo-Burmese, and other local Tamils. It was truly a gang of nationally integrated make-up men.
Question 3.
What work did the 'office boy' do in the Gemini Studios? Why did he join the studios?
Why was he disappointed?
Answer:
The office boy applied make-up to the crowds, mixing his paint in a giant vessel and slapping it on the crowd players.
He had joined the studios in the hope of becoming a star actor or a top screenwriter, director, or lyrics writer. He was a bit of a poet. He was disappointed as he was placed low even in the hierarchy of make-up men.
Question 4.
Why did the author appear to be doing nothing at the studios?
Answer:
The author's job was to cut out newspaper clippings on a wide variety of subjects and store them in files. Many of these had to be written out in hand.
Seeing him sitting at his desk and tearing up newspapers most people thought he had nothing to do at the studios.
Question 5.
Why was the office boy frustrated? Who did he show his anger on?
Answer:
The office boy was frustrated because his hopes of making big in the movie world failed. He vent his anger and frustration on Kothamangalam Subbu, the No. 2 in the studios, whom he held responsible for his dishonor and neglect.
Related PDFs
5000 Idioms And Phrases With Examples PDF
Poets and Pancakes NCERT Textbook With Solutions PDF Free Download