'Tagore's Gitanjali' PDF Quick download link is given at the bottom of this article. You can see the PDF demo, size of the PDF, page numbers, and direct download Free PDF of 'Geetanjali' using the download button.
Rabindranath Tagore Gitanjali Book PDF Free Download
Collection of Prose Translation From Bengali
1
Thou hast made me endless, such is thy pleasure. This frail vessel thou emptiest again and again, and fillest it ever with fresh life.
This little flute of a reed thou hast carried over hills and dales, and hast breathed through it melodies eternally new.
At the immortal touch of thy hands, my little heart loses its limits in joy and gives birth to utterance ineffable.
Thy infinite gifts come to me only on these very small hands of mine. Ages pass, and still, thou pourest, and still, there is room to fill.
2
When thou commandest me to sing it seems that heart my would break with pride; and I look to thy face, and tears come to my eyes.
All that is harsh and dissonant in my life melts into one sweet harmony and my adoration spreads wings like a glad bird on its flight across the sea.
I know thou takest pleasure in my singing. I know that only as a singer I come before thy presence.
I touch by the edge of the far-spreading wing of my song thy feet which I could never aspire to reach.
Drunk with the joy of singing I forget myself and call thee friend who art my lord.
20
On the day when the lotus bloomed, alas, my mind was straying, and I knew it not. My basket was empty and the flower remained unheeded.
Only now and again a sadness fell upon me, and I started from my dream and felt a sweet trace of strange fra up grants in the south wind.
That vague sweetness made my heart ache with longing and it seemed to me that it was the eager breath of the summer seeking its completion.
I knew not then that it was so near, that it was mine, and that this perfect sweetness had blossomed in the depth of my own heart.
27
Light or where is the light? Kindle it with the burning fire of desire!
There is the lamp but never a flicker of a flame-is such thy fate, my heart! Ah, death was better by far for thee! Misery knocks at thy door, and her message is that thy lord is wakeful, and he calls thee to the love-tryst through the darkness of night.
The sky is overcast with clouds and the rain is ceaseless. I know not what this is that stirs in me–I know not its meaning. A moment's flash of lightning drags down a deeper gloom
on my sight, and my heart gropes for the path to where the music of the night calls me.
Light, oh where is the light! Kindle it with the burning fire of desire! It thunders and the wind rushes screaming through the void.
The night is black as a black stone. Let not the hours pass by in the dark. Kindle the lamp of love with thy life.
31
"Prisoner, tell me, who was it that bound you?"
"It was my master," said the prisoner. "I thought I could outdo everybody in the world in wealth and power, and I amassed in my treasure-house the money due to my king.
When sleep overcame me I lay upon the bed that was for my lord, and on waking up I found I was a prisoner in my treasure-house."
"Prisoner, tell me who was it that wrought this unbreakable chain?"
"It was I," said the prisoner, "who forged this chain very carefully.
I thought my invincible power would hold the world captive leaving me in a freedom undisturbed. Thus night and day I worked at the chain with huge fires and cruel hard strokes.
When at last the work was done and the links were complete and unbreakable, I found that it held me in its grip."
Also Read:
| | |
| --- | --- |
| Author | Rabindranath Tagore |
| Language | English |
| No. of Pages | 132 |
| PDF Size | 2.9 MB |
| Category | Poetry |
| Source/Credits | archive.org |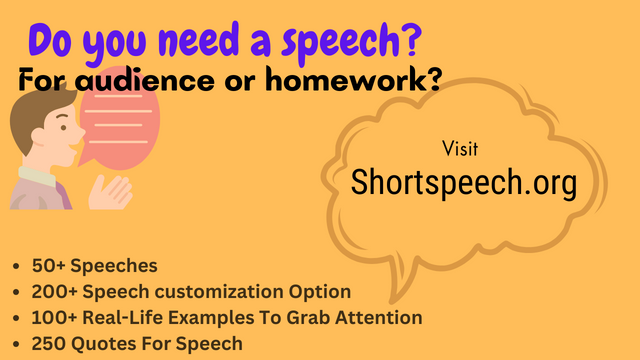 Related PDFs
McGuffey's All Six Eclectic Reader PDF
Gitanjali Song Offering PDF Free Download