'NCERT Solutions for Class 10 English Chapter 4 Diary Anne Frank' PDF Quick download link is given at the bottom of this article. You can see the PDF demo, size of the PDF, page numbers, and direct download Free PDF of 'Ncert Class 10 English Chapter 4 Exercise Solution' using the download button.
Diary Anne Frank Book PDF Free Download
Chapter 4: Diary Anne Frank
The following excerpt is from the diary of Lena Mukhina, a teenage girl who had undergone the atrocities of the Germans when they fortified the city of Leningrad. The siege of Leningrad is an important landmark in the history of Russia. The siege of Leningrad lasted from September 1941 to 1944. The city was cut off from the rest of Russia.
The Germans continuously bombarded the city which resulted in death, destruction, and starvation of the people. However, the resolute Russians were warned in the beginning that the enemy was at the gate and it was a question of life and death.
They fought bravely and failed the Germans with their evil designs. Read the excerpt and answer the questions that follow. No one could possibly have known that the city would remain in the grip of the siege for 872 days and nights. But Leningrad's citizens had begun to feel the breath of war as early as September.
Daily air raids and artillery bombardment of residential neighborhoods drove the city's inhabitants into bomb shelters, several times a day, and for hours at a time. People's initial curiosity in the aftermath of the first bomb attacks soon gave way to fear and then, in conditions of appalling hunger and cold, apathy.
Leningraders welcomed inclement weather for the reduced visibility it brought. They came to dread sunny days and moonlit nights, when the Germans would surely bomb their city. Cloud cover, however, offered no protection from artillery fire: in just over six months from the start of the siege, there were only thirty-two days when shells did not explode on the city's streets. Hunger soon set in.
Between September and November 1941, the bread rations that had been announced in July were reduced five times, reaching their lowest point on 20 November—125 'blockade grams' for children, dependents, and white-collar workers and 250g for manual workers, technicians, and engineers. Rations of meat, butter, sugar, and other food items were severely reduced. The summer months and the beginning of autumn, when it was still possible to buy food without ration cards in ordinary shops and canteens were no more than a distant memory.
It was about the beginning of September 1664, that I, among the rest of my neighbors, heard in ordinary discourse that the plague was returned again in Holland; for it had been very violent there, and particularly at Amsterdam and Rotterdam, in the year 1663, whither, they say, it was brought, some said from Italy, others from the Levant, among some goods which were brought home by their Turkey fleet; others said it was brought from Candia; others from Cyprus.
It mattered not from whence it came, but all agreed it came into Holland again. We had no such thing as printed newspapers in those days to spread rumors and reports of things, and to improve them by the invention of men, as I have lived to see practiced since. But such things as these were gathered from the letters of merchants and others who corresponded abroad, and from them were handed about by word of mouth only; so that things did not spread instantly over the whole nation, as they do now.
| | |
| --- | --- |
| Author | NCERT |
| Language | English |
| No. of Pages | 12 |
| PDF Size | 2 MB |
| Category | English |
| Source/Credits | ncert.nic.in |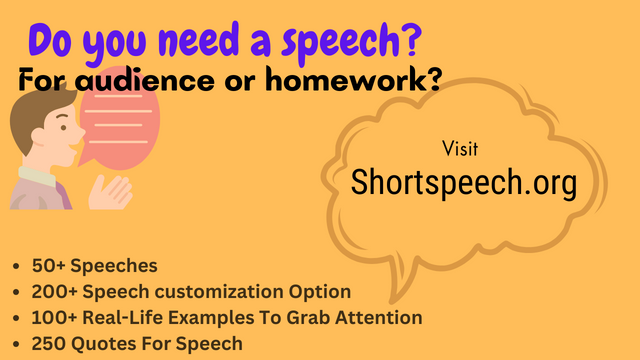 NCERT Solutions Class 10 English Chapter 4 Diary Anne Frank
Question 1.
What makes writing in a diary a strange experience for Anne Frank?
Answer:
Writing in a diary was a strange experience for Anne Frank as she never had a diary and it was a gift on her 13th birthday. She considered it her best friend on which she relied the most and with whom she shared all her ups and downs.
Question 2.
Why does Anne want to keep a diary?
Answer:
Anne always feels lonely and distressed so to get off all the burden and pain she wants to keep a diary in which she finds a true friend as she has hardly any friends in whom she could confide in.
Question 3.
Why did Anne think she could confide more in her diary than in people?
Answer:
Anne felt that paper had more patience than people to listen to her plight. So, it was easier for her to write all kinds of thoughts that she had in her mind. Her personal diary was not meant for anyone else to read.
NCERT Class 10 English Textbook Chapter 4 With Answer PDF Free Download